Specialized industrial training
Specialized industrial training are dedicated to employees of various industries. Their goal is to maximize the safety of performed work, understand the risks and acquire the ability to cope with health or life threatening situations.
Specialized industrial training: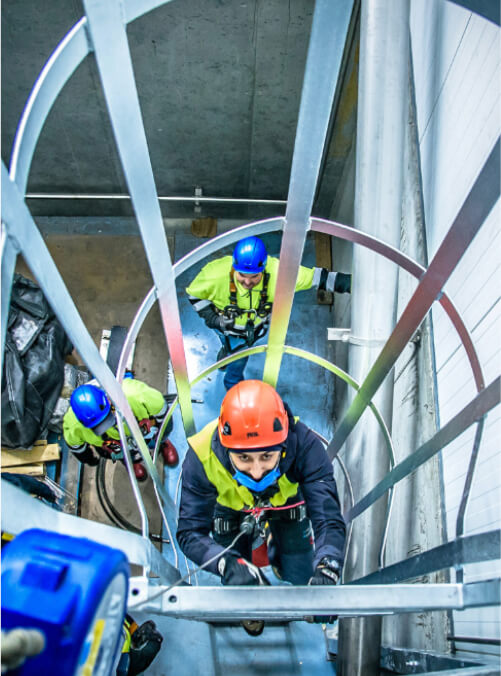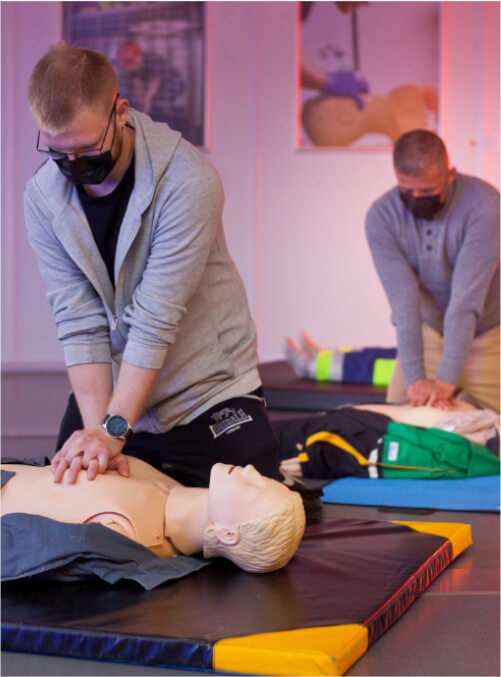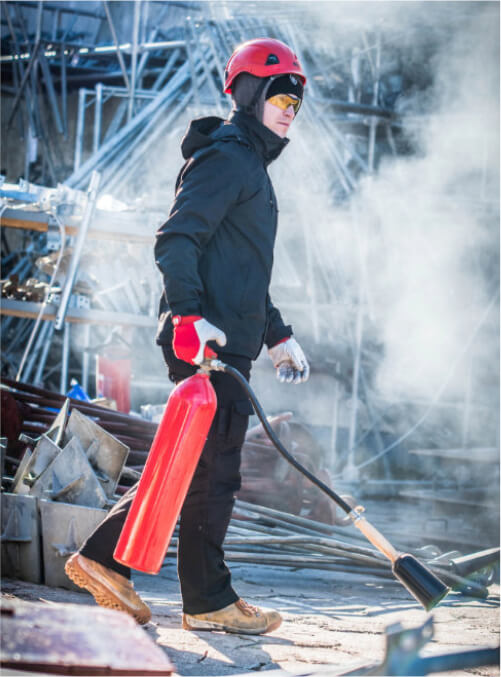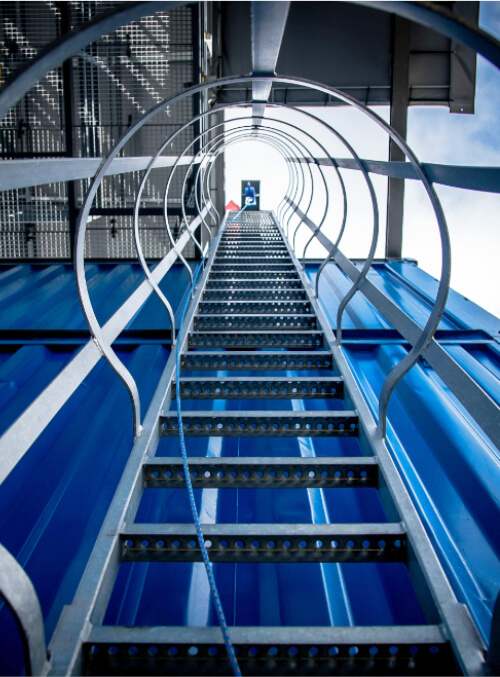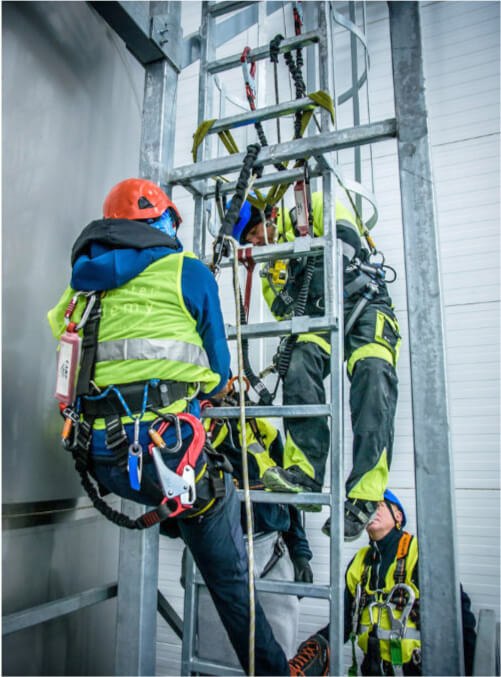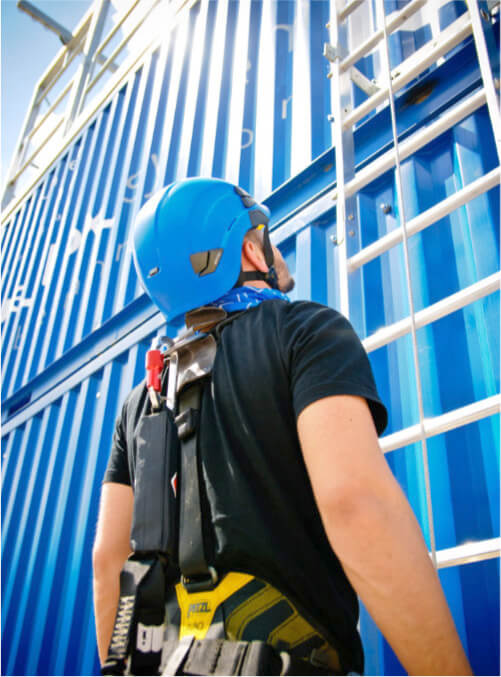 CHECK OUR OFFER
Download a leaflet
Read the detailed programs of each of the specialized industrial training courses! Trust professional instructors and get new qualifications now.
Download
CONTACT US
We'll help you in choosing right training
You don't know which course will strengthen your position in the industry the most? What skills are the most valued by the market? Fill out the contact form.
Contact